Bio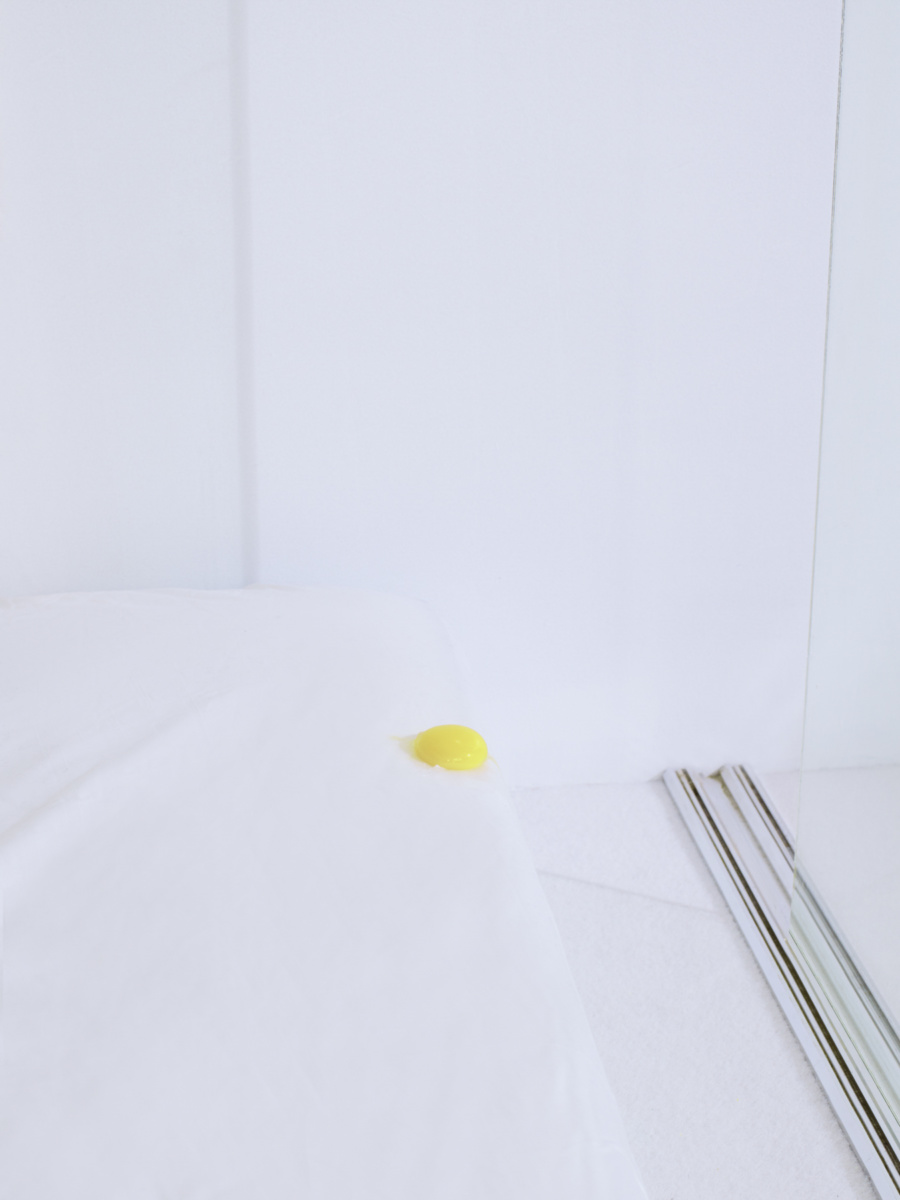 Ayoto Ataraxia (Chinese: 鄭博榕; pingyin: Zheng Borong; born 23 August 1985) is an artist who has worked as a director, writer, performing artist, producer, poet and musician. He graduated from Istituto Europeo di Design with cum laude in 2009, and from the School of Visual Arts with honors in New York City, 2013.
He is currently hosting Asian Provocation, exploring queer asian diasporic identities through conversations and stories.
Appendix
Credits
NAVIGATION
( F ) for fullscreen
← → for slide navigation
↑ ↓ for entry navigation
Drag to adjust horizontal and vertical dividers for different sizes.