CV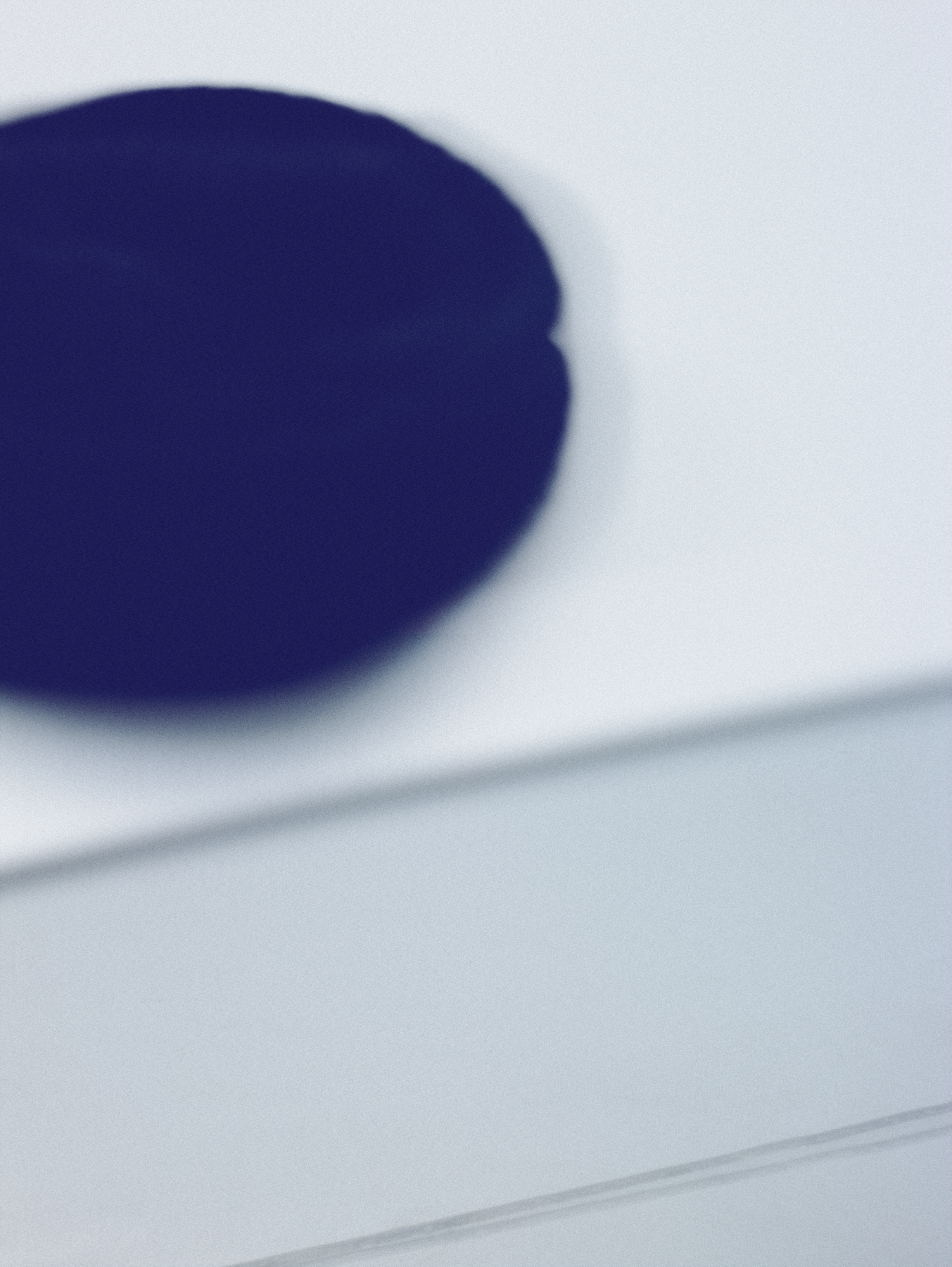 BOOKS
Memory Form, Hardcover 2018
Hardcover : 44 pages
ISBN-10 : 1364991136
Material Turn
Material Turn is an exercise performed by Melitta Baumeister and Paul Jung. In it, the two visual practitioners solidify a moment in time: one by casting a volume-garment out of an otherwise fixed material, and the other by consolidating the act of wearing it. The book explores the relationships that exist between the two bodies, and the way touch and sight may alter the reader's perception of an object's qualities.
Foreword by Hanna Laura Kaljo, scattered
across the book in 5 inserts
Soft-bound with transparent plastic sleeve
24 × 32 cm. / 9.4 × 12.6 inches
Edition of 750
EXHIBITIONS
Beyond Fashion, Foundation for the Exhibition of Photography, World Tour
Humane Society of New York's Fifth Fine Art PHotography Benefit Auction in partnership with Aperture Foundation, 2018
Material Turn, Solo Exhibition, 2016
AWARDS
PDN Winner, 2016
Material Turn, Artorial, 2016
Selected for American Photography 32, 2016
Dear Dave. Week: Approaching 20 issues in print. Foley Gallery New York, 2015
Creative Review Photography Annual, 2015
Surface Magazine Avant Guardian Award, 2015
American Photographic Artist,
Best of Show, 2014
Dot Independent Film Festival,
Best Cinematography, 2013
Dot Independent Film Festival,
Best editor, 2013
Appendix
Credits
NAVIGATION
( F ) for fullscreen
← → for slide navigation
↑ ↓ for entry navigation
Drag to adjust horizontal and vertical dividers for different sizes.